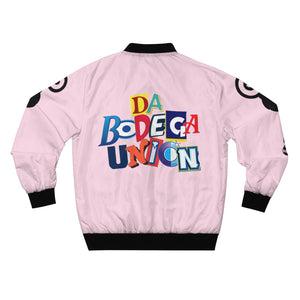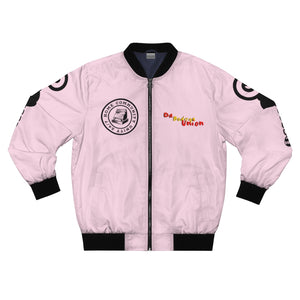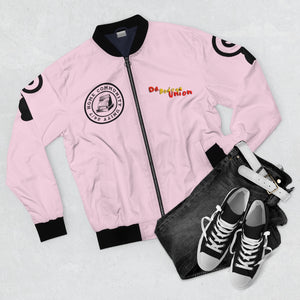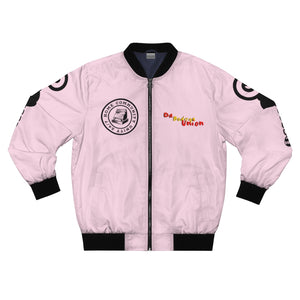 Store Run Bomber Jacket
Our Peach store-run bomber is great for spring to fall weather. Suitable for a late summer night on the water. Any occasion this jacket is for you!
This bomber jacket has a dark blue polyester inner lining & Full front zip.
- Ribbed stand-up collar
-Elastic cuffs
-Elasticized hem.
-Durable zipper & two pouch pockets
Material: 100% Polyester 
Pockets: Two lined welt pockets at front