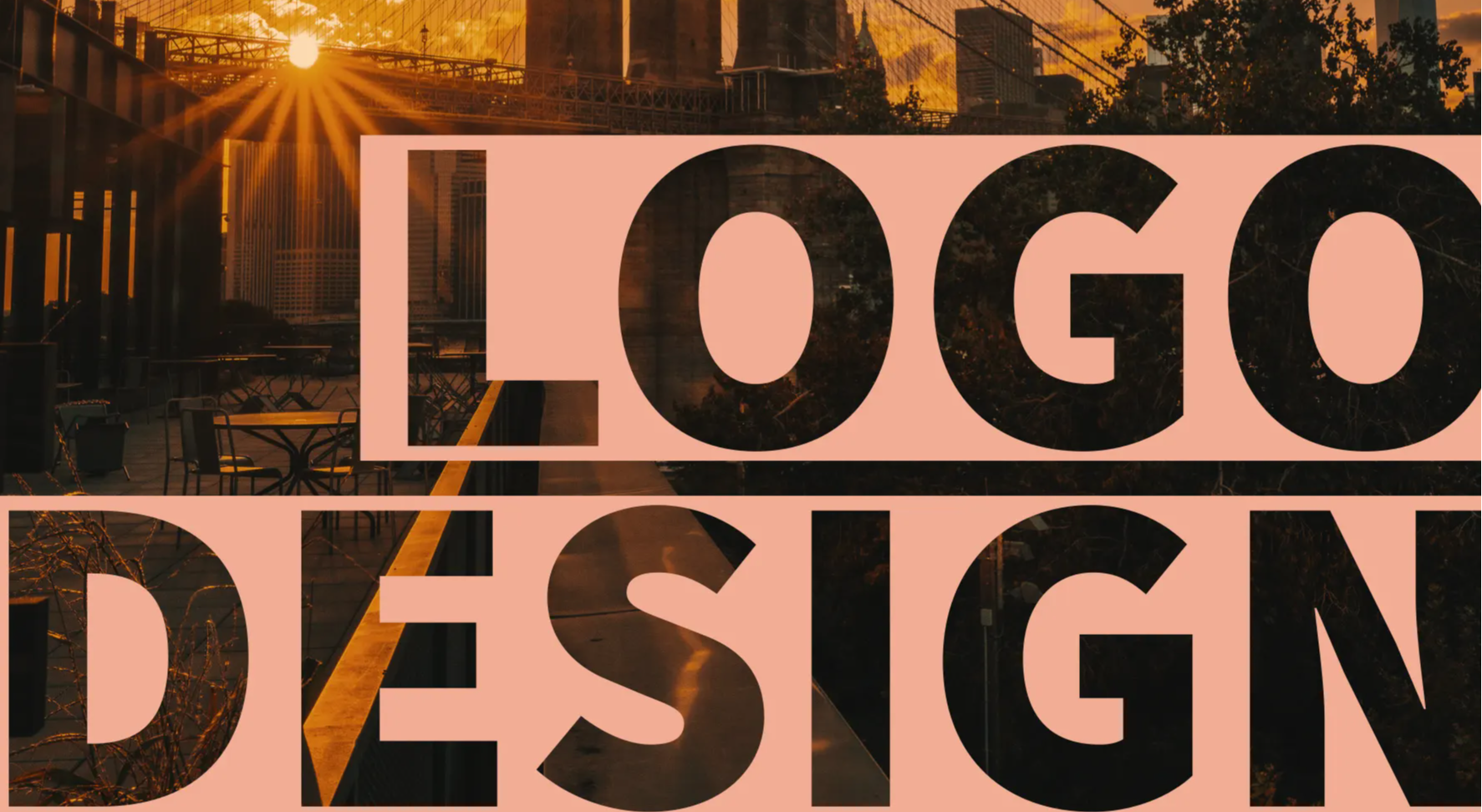 From our "Essential" Collection, we created part 2. Pandemic Prodigy - Valentine Pink & Shiny Rosé Red.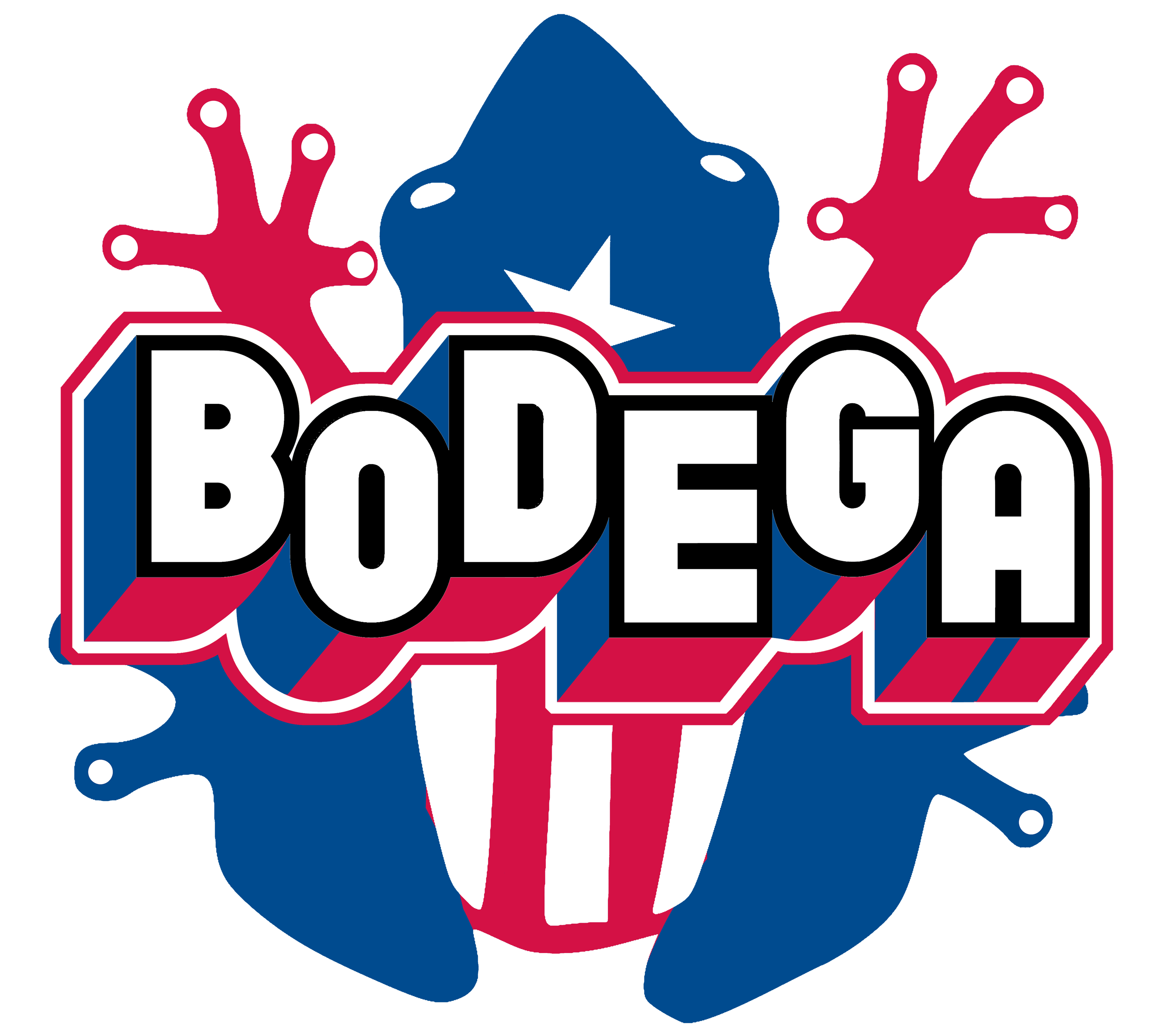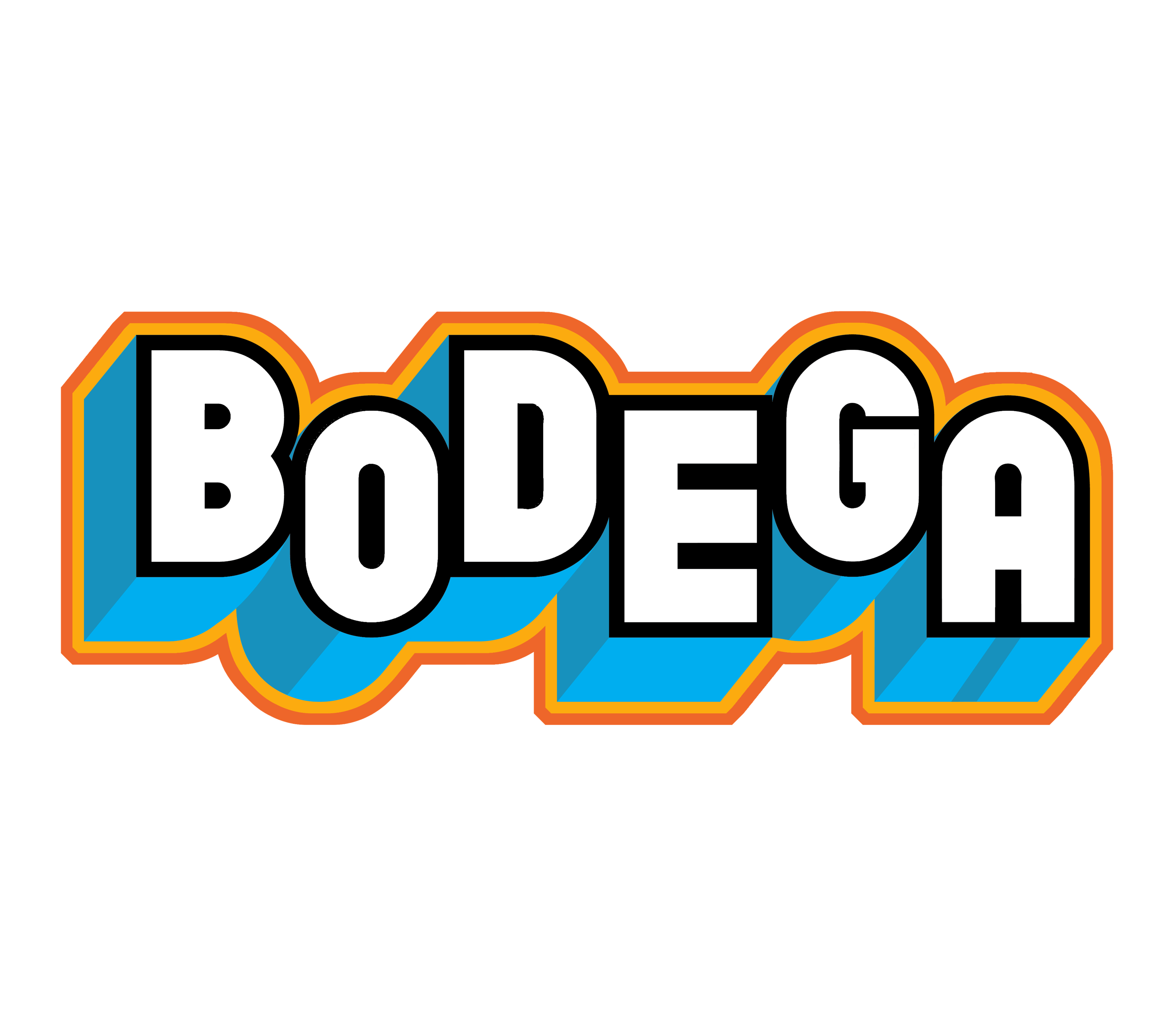 BODEGA - Our cultured series derived from locals & businesses in our communities.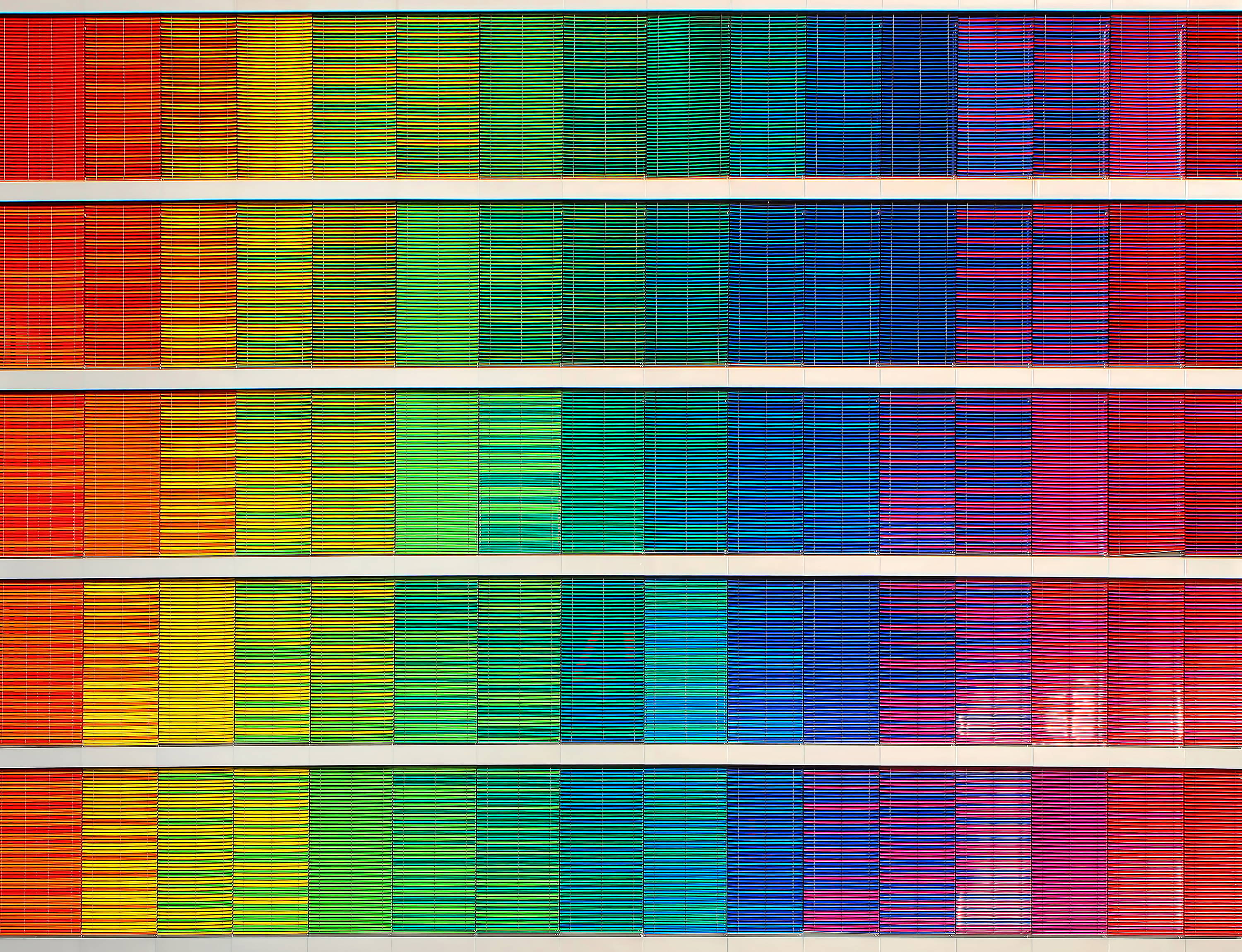 Vivid Heat Transfer Vinyls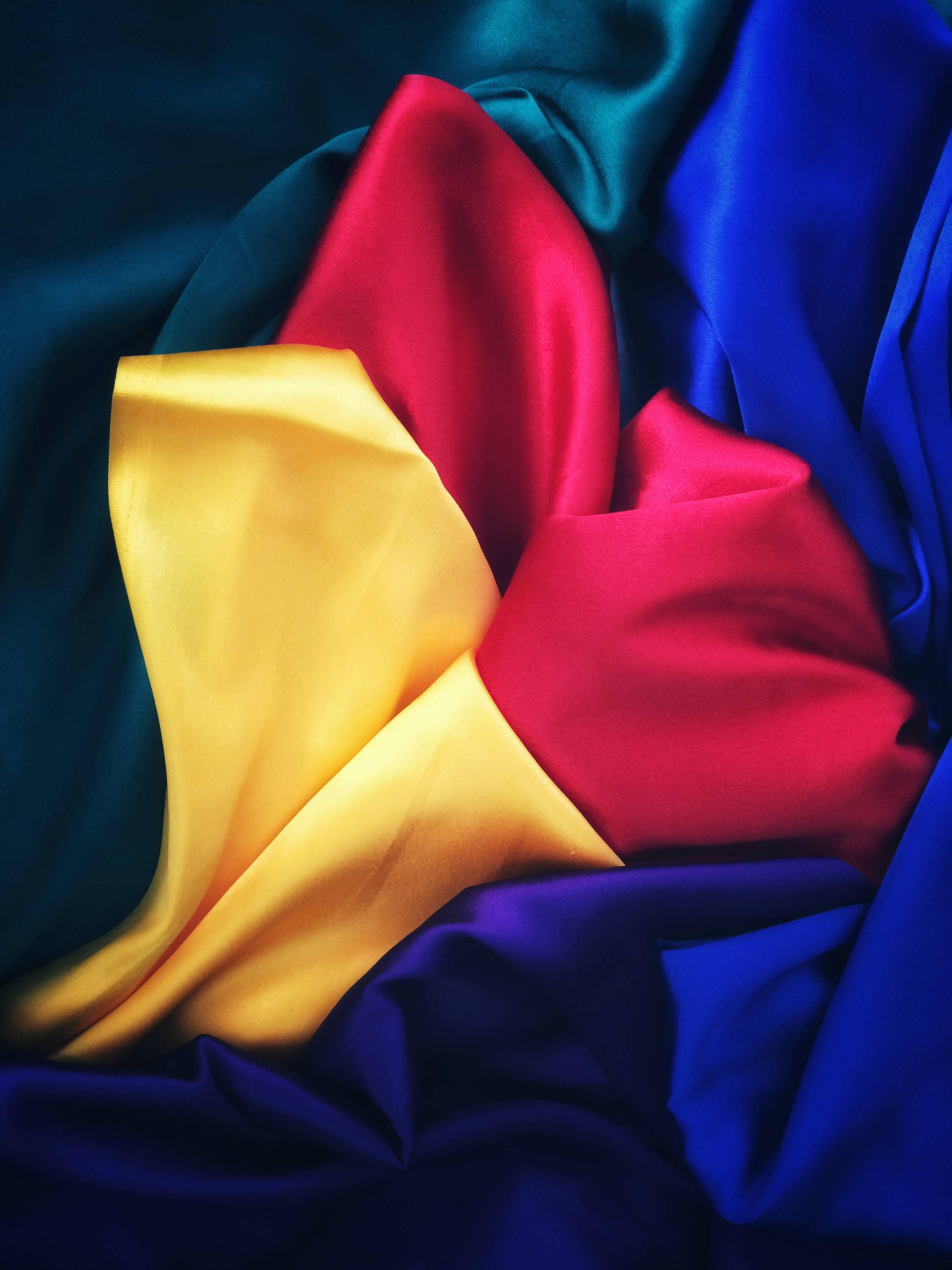 Sourced from Local Print Shops In NYC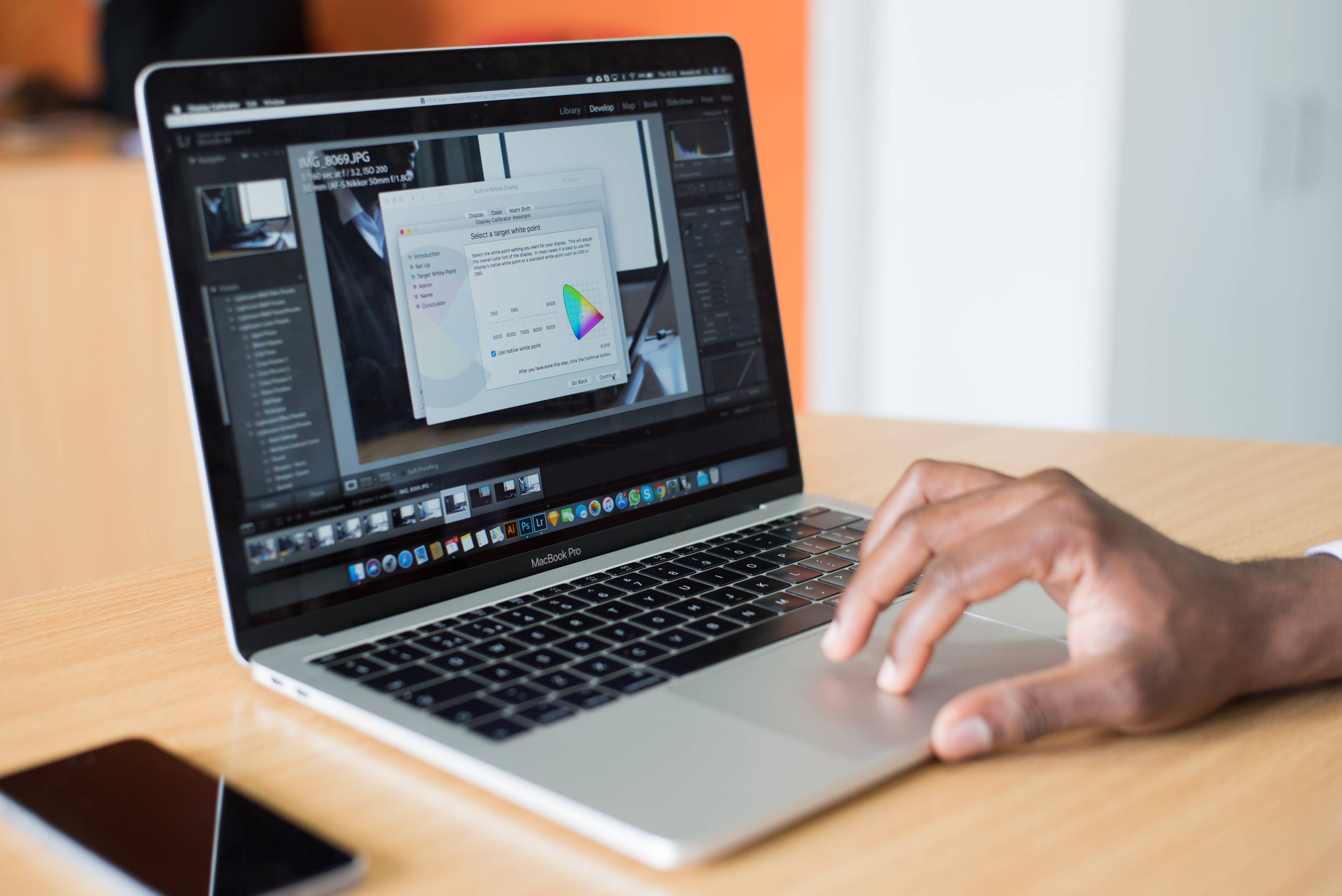 Handmade To Digital Designs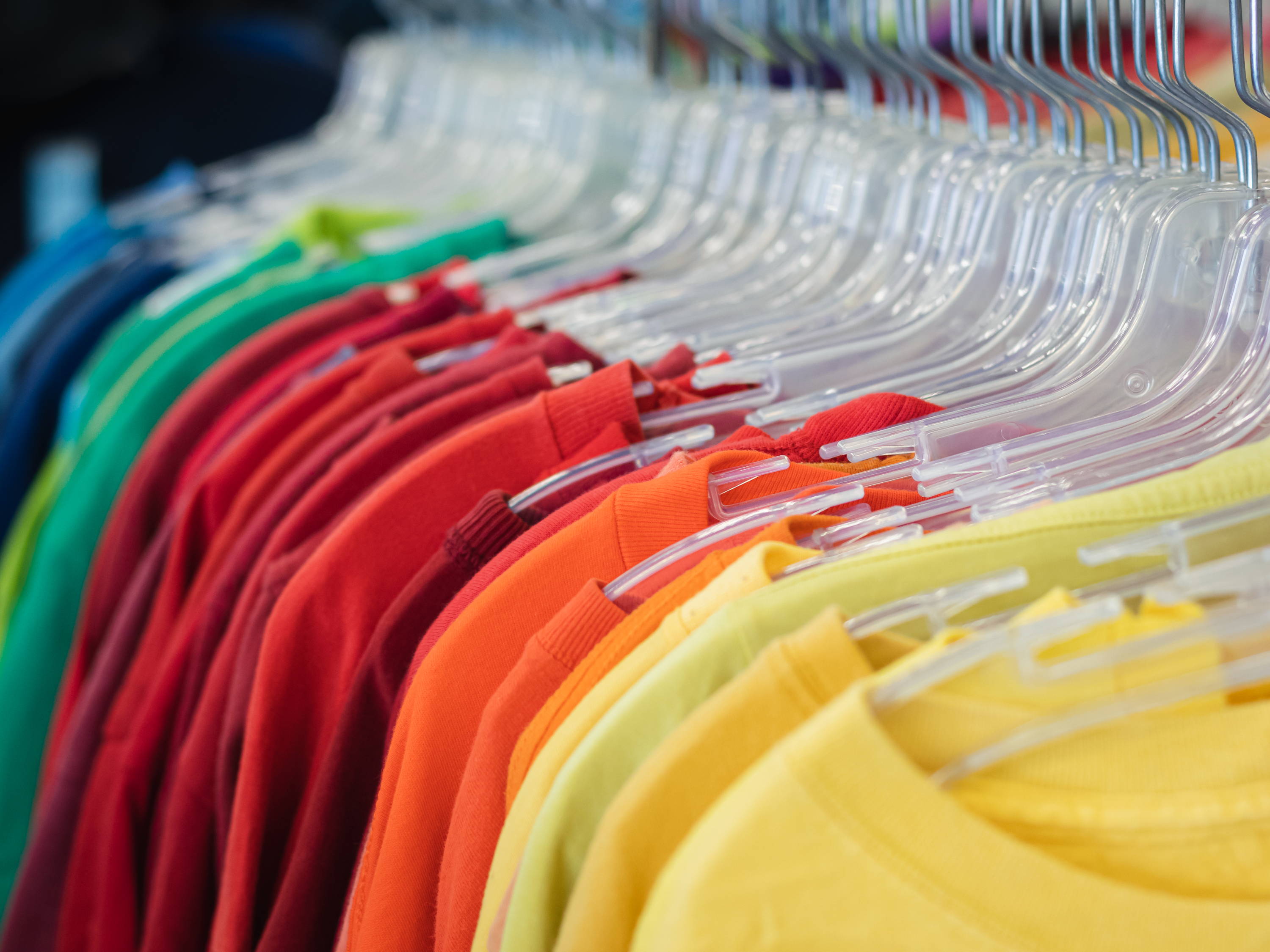 Custom Order Custom Design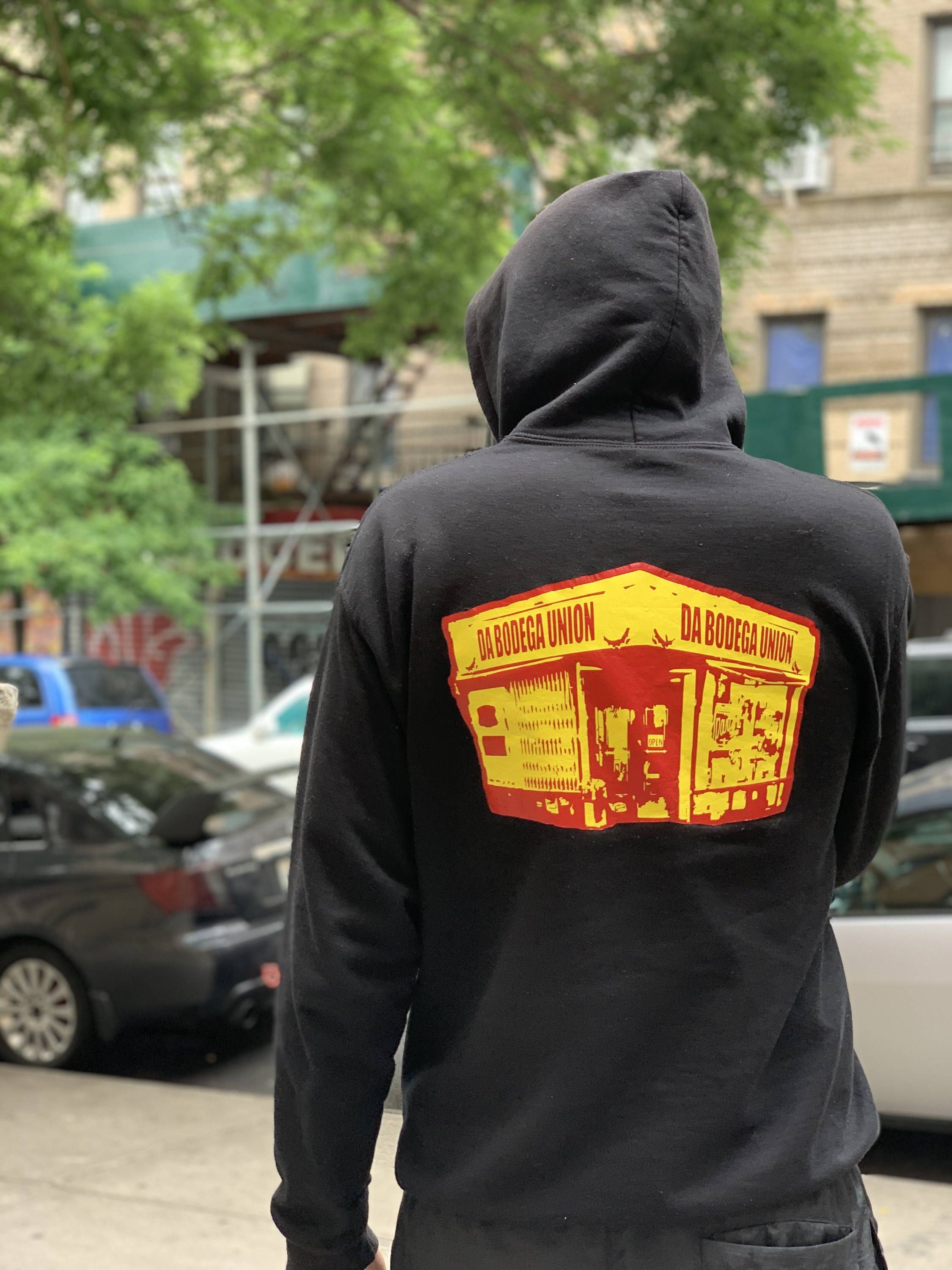 "Best Zip-up Hoodie For The Spring/Fall. Actually, My favorite."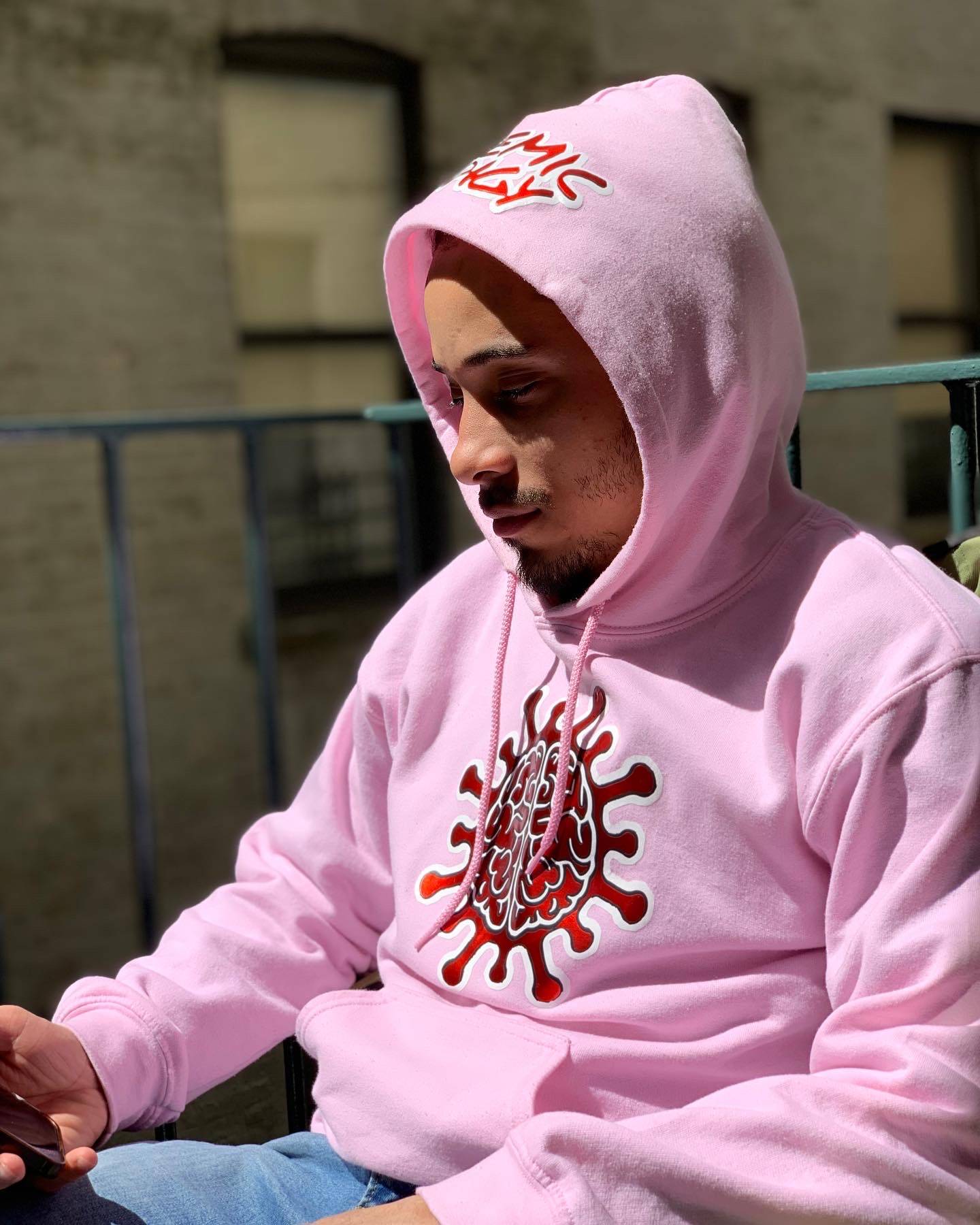 "Pink looks great on everyone! The shimmer makes me stand out in any room I enter."